Partners
Ranging from entrepreneurs to corporate veterans, from financial managers to nonprofit leaders, from those with family foundation to people just beginning to explore their giving potential.
Some of us work full-time in our careers, some part-time, and others work full-time as philanthropists.
And the list goes on.
Every story is different, but each is fueled by a series of connections. That's the beauty of the SVP network. You never know who you will connect with and how it will help you grow.
If you want to make a difference – and a bigger difference then you could alone – you'll want to meet these folks.
Irv Cohen believes in investing in your community and he lives that belief through the many philanthropic and community enhancing efforts connected to his work in the Tampa Bay area. Irv Cohen spent 25 years on Wall Street after receiving MBAs in Finance and Accounting from NYU and Pace University. He worked for major Wall Street firms including Lehman Brothers, Barclays Bank and JP Morgan. His responsibilities in the corporate world have included Chief Operating Officer, Chief Financial Officer and Chief Executive Officer. His responsibilities at JP Morgan included relocating 2500 jobs to Tampa Bay and building a world class operating center which now employs 5000 people.
He is the current Chair and founding partner of the local Social Venture Partners chapter as well as a member of the SVP International board.
Retired CEO, focusing on nonprofit and community work in Tampa, Florida. Prior positions include Director of Special Projects, Stanford University, Office of Government and Community Relations and CEO/Founder of Circlepoint, a communications and environmental planning firm in California. Kay currently serves on SVP Tampa Bay's advisory board as well as Champions for Children.
Formed and developed multi-state, multi-million dollar, limited life not-for-profit foundation dedicated to promoting systemic change and advocating in areas of juvenile justice, foster care and education. Previously served in several leadership roles with a major Florida law firm while practicing civil trial law.
Experienced investor with a demonstrated history of working with venture capital and private equity. Highly skilled in portfolio management, trusts administration and non-profit management. Expert witness in trust and estate matters. Graduated from Saint Louis University Law School.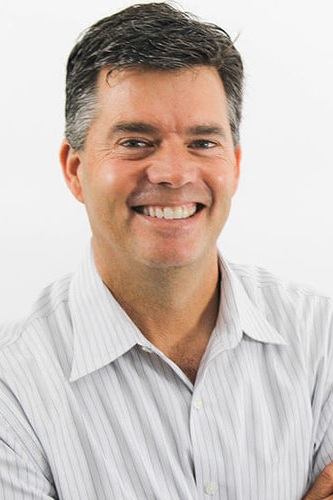 Dr. Kevin Moore - Co-Chair
Kevin C. Moore, Ed. D., Founding Partner of Tier 1 Performance Solutions, LLC. Kevin is a Performance Improvement and Instructional Design consultant with over twenty five years of experience designing and modifying instruction for adult learners. Prior to the formation of Tier 1, Kevin was Director of Learning Research for AFKelly and founder and owner of Moore Performance Improvement, a learning services firm.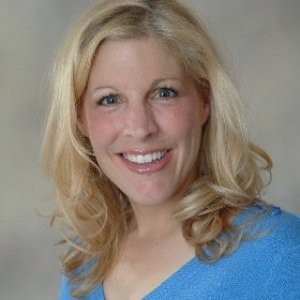 I help driven individuals and businesses reach their personal and financial goals by creating specific plans, challenging obstacles, and overseeing results through fruition.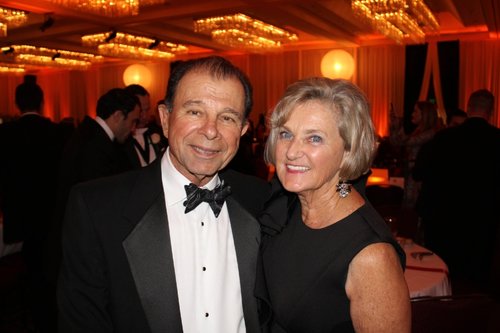 Sam Giunta & Anne Marie Campbell
Sissi is currently Program Associate at Helios Education Foundation. Experienced in all realms of grants management, specifically streamlining processes and enhancing the use of existing tools/talents within an organization/project.
After retiring from the clothing manufacturing industry, Jim Aresty moved to Aspen, CO, where he became deeply involved in the Aspen Institute. He discovered St Petersburg in 2015 and began splitting time between the two cities. As an endeavor to bring some of his favorite aspects of the Aspen Institute to St Pete, Jim partnered with USF-St Petersburg to establish OPEN (Open Partnership Education Network). Jim is an active thinker, investor and philanthropist.
Long time Florida appellate lawyer, named as one of the top 100 lawyers in Florida for many years; co-founder of Brannock & Humphries, a Florida-wide appellate boutique, twice honored as the top small litigation firm in Florida.
Joe first entered the startup world with Steve Case's Revolution Money (prior to AMEX's $350MM purchase of the company). There he built the card fulfillment, statementing, customer service and communication infrastructure for the innovative credit card company.
Joe founded the St. Petersburg Group to focus local brain power on solving issues in a new way. By staying agile and connecting across silos, the group drives progress in the public sector with private sector strategies.
In the course of operating. SPG Insight Board members recognized needs and opportunities in information sharing. The group consensus was that many of St. Petersburg most important brand assets and initiatives would benefit from intentional tending. Joe took action, building BeachDrive.com, StPetersburgPier.com and GrowSmarterStPete.com. Taking it a step bigger, Joe launched the St. Pete Catalyst, an on-line business daily. The Catalyst is a platform for community sourced content that's augmented by directed coverage.
Born and raised in London, Noel received his education at the University of York, London School of Economics, and Chicago Booth School of Business, where he earned an MBA. During his career he has worked at J. Walter Thompson (advertising), Investors Overseas Services (financial services), Miles Druce (steel and electronics), Booz Allen (acquisitions), IDA Ireland (industrial development), and Breed Technologies (airbags and crash sensors).
In 1992, Noel founded BakerYork, an international business consultancy to provide business development support to private owners and corporate management in achieving growth objectives. This was accomplished through strategy and planning, introducing new technologies and products, joint ventures and acquisitions and the promotion of internal growth. At BakerYork, he served clients in airbags, pyrotechnics, toilet seats, restaurant furniture, ground penetrating radar, anti-microbial coatings, corporate relocation services, and steering wheels.
Noel has lived in Tampa with his wife, Sara, for the past 22 years.
Jennifer graduated with honors from The University of Tampa in May 2016 with her Bachelor of Science in Public Health and a Master of Science in Business Entrepreneurship from The University of Tampa. At The University of Tampa she worked for two years at St. Joseph's on the CMMI: $23.5 million Coordinating All Resources Effectively (CARE) Award. The CARE award targets the development of new payment models supporting improved care and reduced cost for children with medical complexities. She has published 20 evidence based PDSA projects in the Institute for Healthcare improvement CARE award extranet and presented this research at the 2015 PCORI conference in Washington D.C.
At The University of Tampa Entrepreneurship Jennifer won the UT Hult Prize in 2015 and 2016. In January of 2016 she spent two weeks in India building her company, Optimrkt, and working with micro-entrepreneurs and small businesses. Optimrkt was ranked in the top 30 among 20,000 Hult Prize social entrepreneurship teams around the world.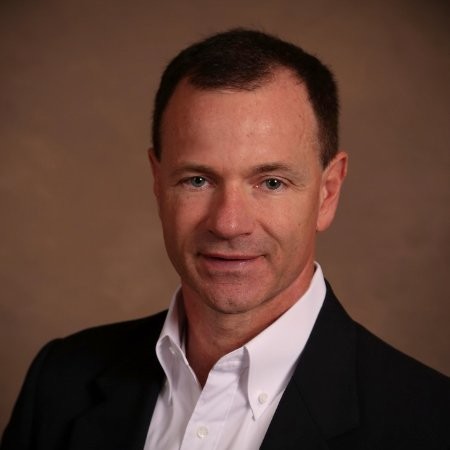 Joe joined Baldwin Risk Partners in December of 2016, with over 30 years of experience successfully growing multi-geographic service-oriented businesses supported by cultures of collaboration and innovation. As President of the Mainstreet Insurance Group Division, Joe is responsible for establishing the organization's strategic and operational performance, developing and facilitating the execution of business integration plans, and sharing of operational best practices for newly acquired operations, and identifying acquisition and merger opportunities.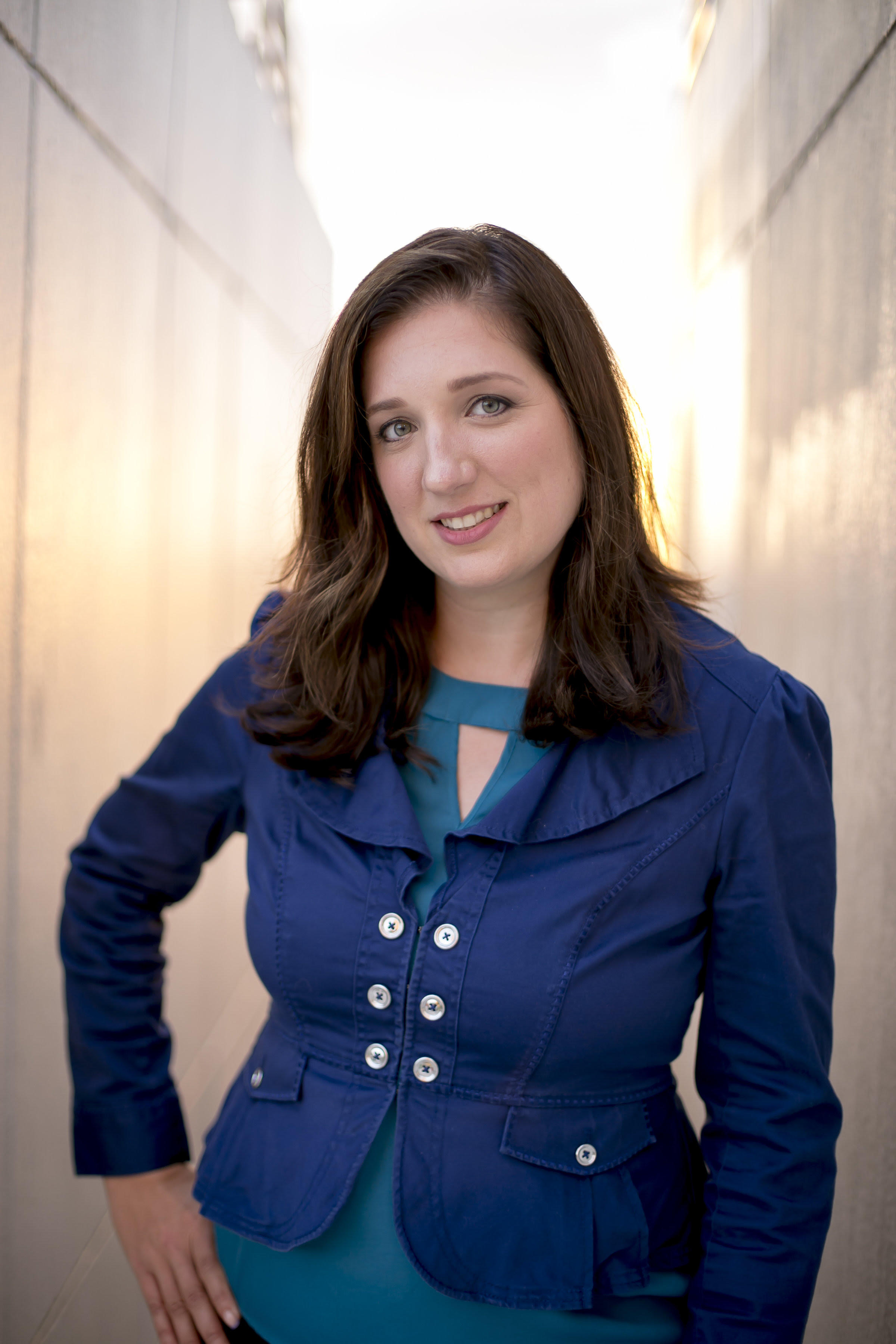 Jamie Klingman is the Broker/Owner of three brokerages (Boutique Realty Florida, The Klingman Group, and QuickList) as well as the Creative Founder of The Kaizen Collaborative, an event and work space for women-driven initi Actively involved in her community, she has served in numerous leadership positions, including currently being Board Chair to the Crisis Center of Tampa Bay (current) and Chair of the Temple Terrace Chamber of Commerce (2014). She was recognized for her commitments and efforts by being named a Lightning Community Hero (2014), Network for Executive Women Business Woman of the Year (2014), Up and Comer under 30 (2010), and the Ann Simmons Service Award (2011).atives.
After 2 decades as a Creative Director serving some of the world's best known brands, I've come to understand that creative output has become the commodity; and data, insight and strategy fueled by technology is the value. This is why we have kept our beloved creative studios and elevated our technology and advisory practices to their own business units all in the winning pursuit of excellence in customer engagement, loyalty and most of all, increased sales.
Director at DataRobot focused on driving Artificial Intelligence and Automated Machine Learning across organizations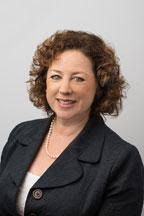 An attorney with over 25 years of experience representing individuals and businesses across multiple industries including manufacturing, mining and minerals, transportation, chemicals, coatings and consumer products. Consistently recognized for ability to collaborate effectively with all parties including management, employees and union leadership, and key investors to resolve a wide variety of complex legal and business issues, and develop creative strategies and solutions to achieve business goals and objectives. Licensed to practice law in Florida and Ohio.
After a very successful 30-year career as a strategic human resources executive with top Fortune 100 companies, Ruth Ross opened up her own consulting firm to focus on the intersection where human capital and business process fuse together in organizations. Her areas of expertise include leading organizations through times of change, leader coaching and development, employee development, managing through mergers and
acquisitions and culture integration. In 2017 she relocated to St Petersburg, Florida where she is a member of two non-profit boards and is a partner at SeedFunders, a venture capital firm focusing on supporting early stage Florida based tech startups. In November she joined the St Petersburg Group as a partner and is dedicated to helping our city grow and prosper. Her areas of expertise are in all aspects of the human resources lifecycle, organizational design, mergers and acquisitions, business reengineering and employee communications.
Betty Otter-Nickerson - Past Chair